Chocolate Cake with Bitter Orange Marmalade
Posted on
When I was in Rome last month, my mum had just finished making a batch of bitter orange marmalade. I sneakily put a jar in my suitcase and brought it back to London!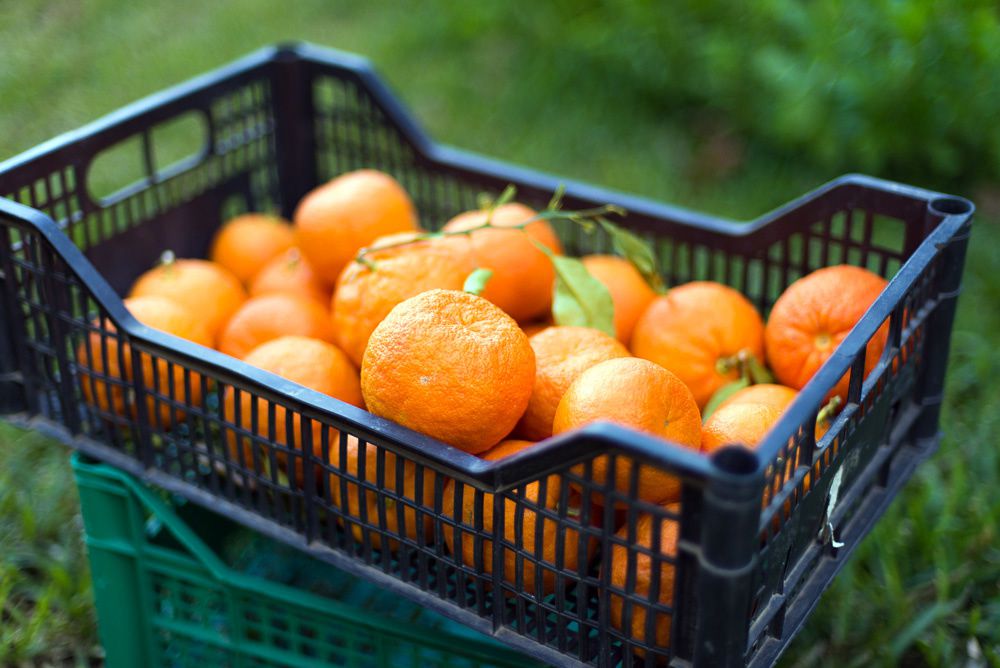 My mum makes amazing jams and marmalades, something I have yet to try doing myself.
Back home, we have a big garden with fruit trees: my dad is in charge of peeling and slicing the fruit, my mum boils it and makes the jam. The whole process takes days, as they usually have large quantities of fruit to go through!
Friends and neighbours also bring crates of fruit from their gardens, as it happened with these bitter oranges.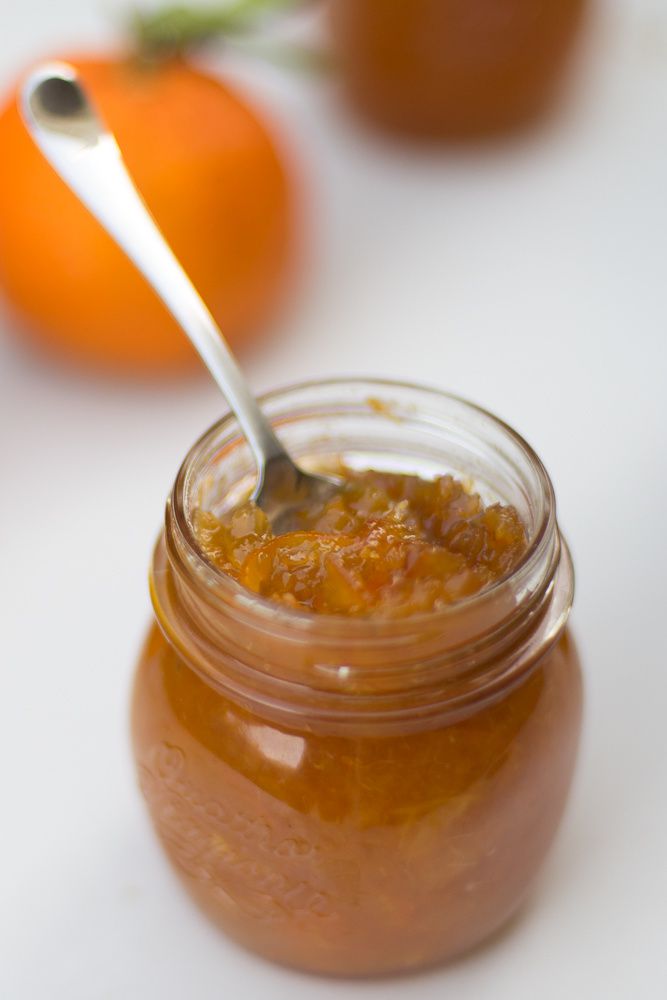 For me, this marmalade was too bitter to just have it on toast, so I had to come to other ways of using it.
My mum suggested pairing it with chocolate and I loved the idea of a dark chocolate / bitter orange combo. I decided to make my own version of a Sacher Torte, adapting this recipe from Jul's Kitchen (recipe in Italian only).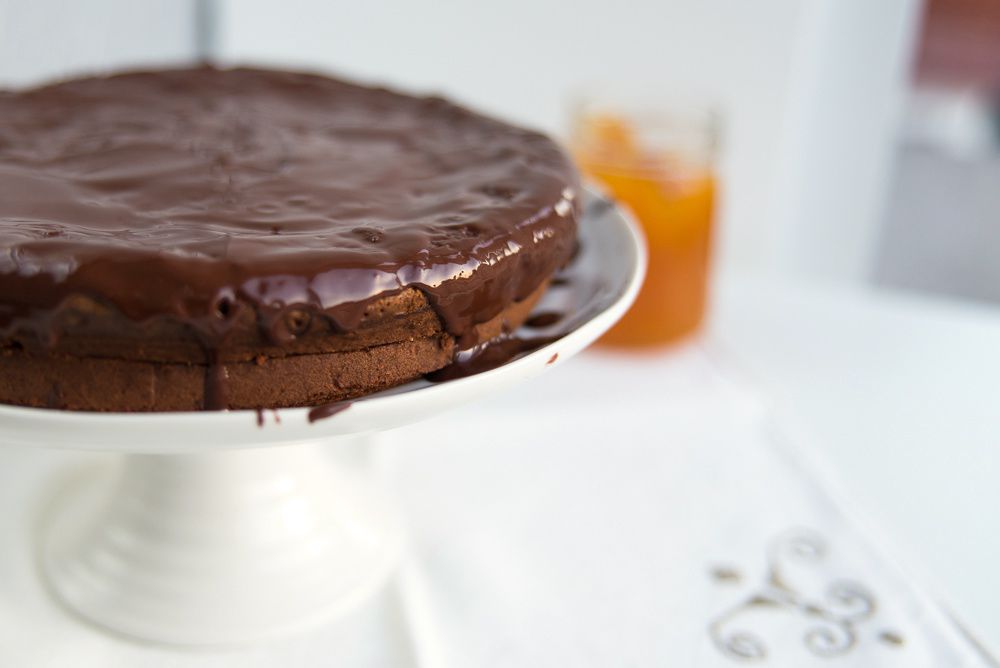 Ingredients
100g unsalted butter, softened

35g + 110g caster sugar (used at different stages of the preparation)

1 tbsp honey

6 egg yolks

1 whole egg

2 egg whites

125g milk or dark chocolate

100g plain flour, sifted
For the filling
100g bitter orange marmalade (this measure is approximate, you can really use as much as you like!)
For the decoration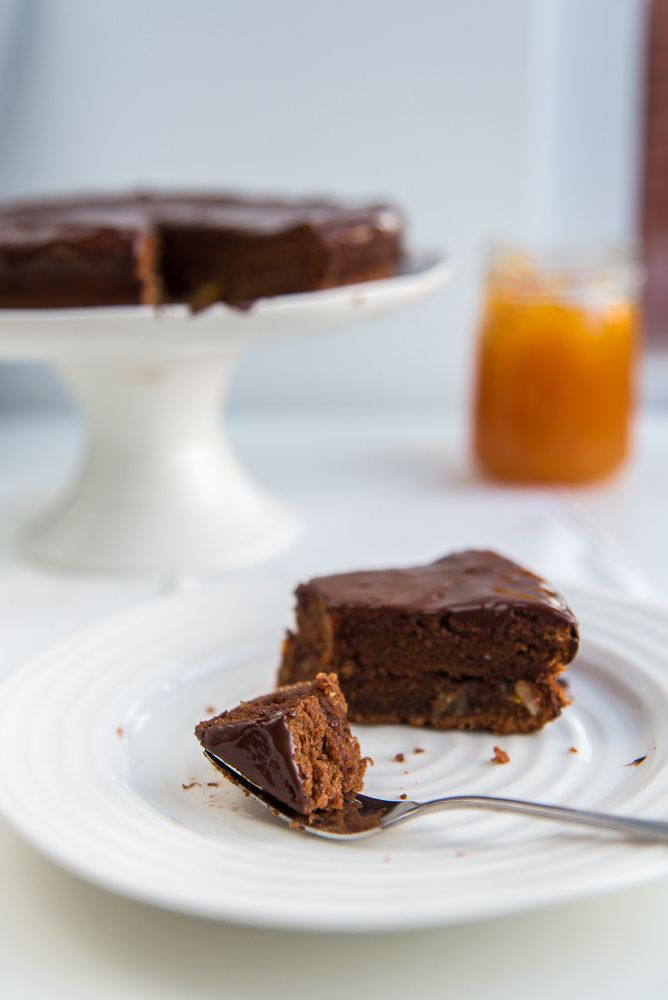 Preparation
Pre-heat the ovet to 180°C.
Melt the milk chocolate in a bain-marie, then leave it to cool down.
Beat the egg yolks with 35g of sugar, one tablespoon of honey and one whole egg. Pour in the melted chocolate and softened butter.
In another bowl, beat the egg whites with 110g of sugar, for a few minutes, until they turn white and fluffy. Slowly fold the egg whites into the cake mix.
Sift the flour and add it to the mix.
Pour the cake mixture in a greased cake tin. Bake in the oven for approximately 20 minutes.
Take the cake out of the tin and leave it to cool down on a wire rack.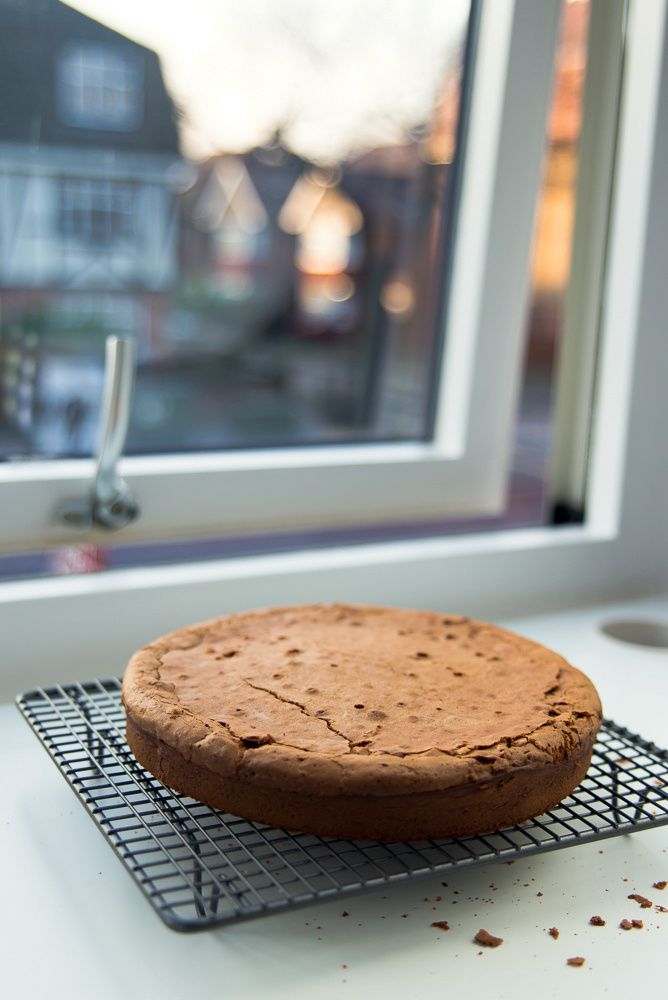 Slice the cake in half horizontally and spread the marmalade over one layer. Top it up with the other cake layer.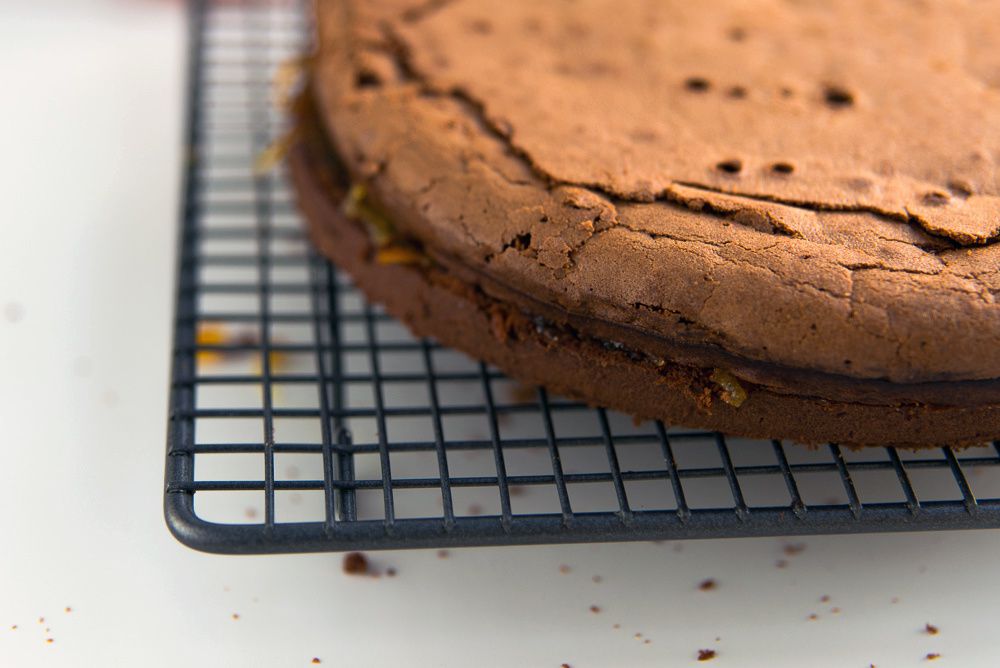 Melt the dark chocolate in a bain-marie, and pour it over the cake.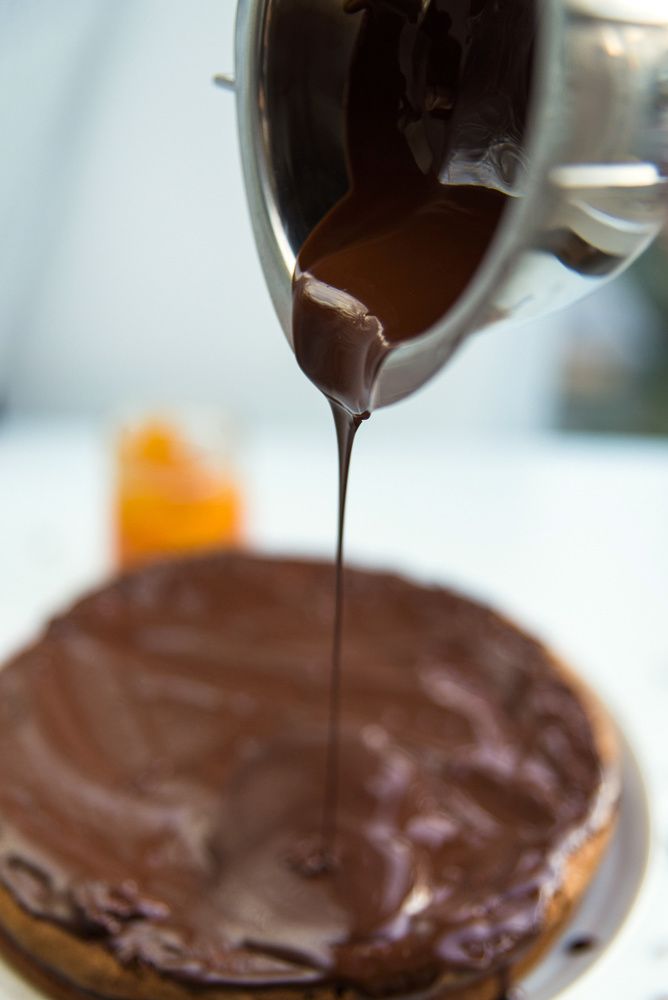 Serve warm. It's delicious with a scoop of clotted cream ice-cream! ;)